50 WEEKLY UI CHALLENGES
iOS, Animation
Finished over 2015-16, a personal project that aims to be a skill booster. For all challenges and detailed images please see my
dribbble
.
50 WEEKLY UI CHALLENGES
Finished over 2015-16, a personal project that aims to be a skill booster. For all challenges and detailed images please see my
dribbble
.
WEB INTERFACE
Some ideas on larger screens.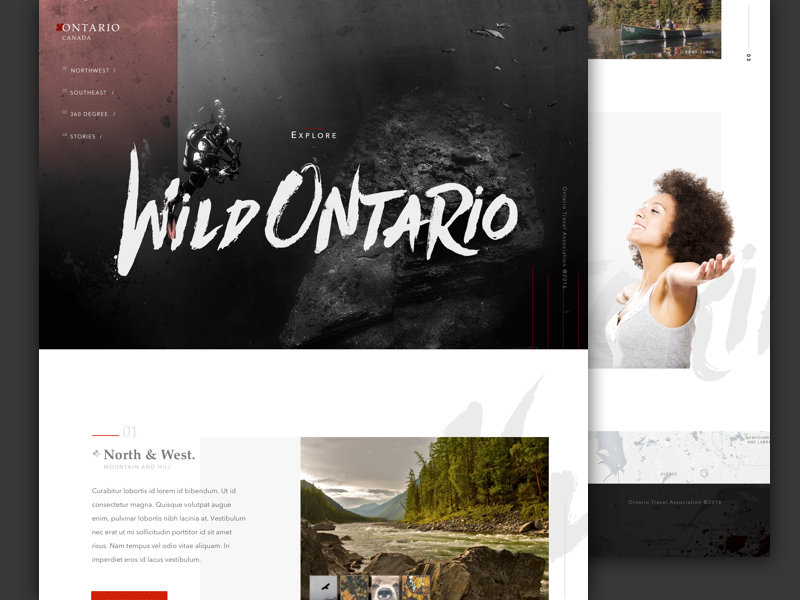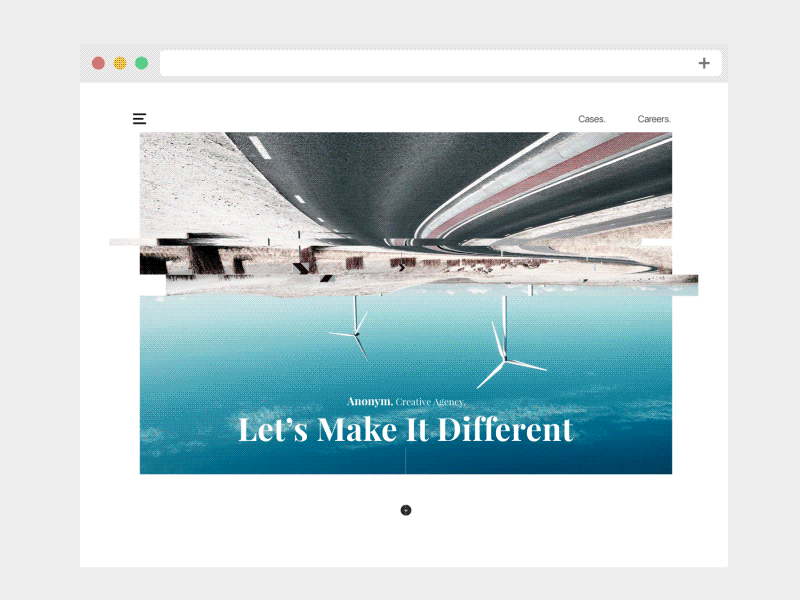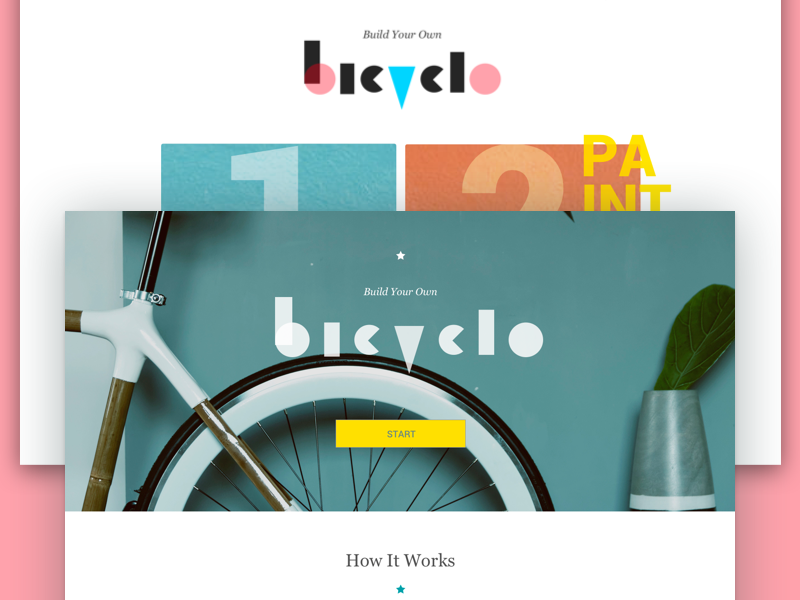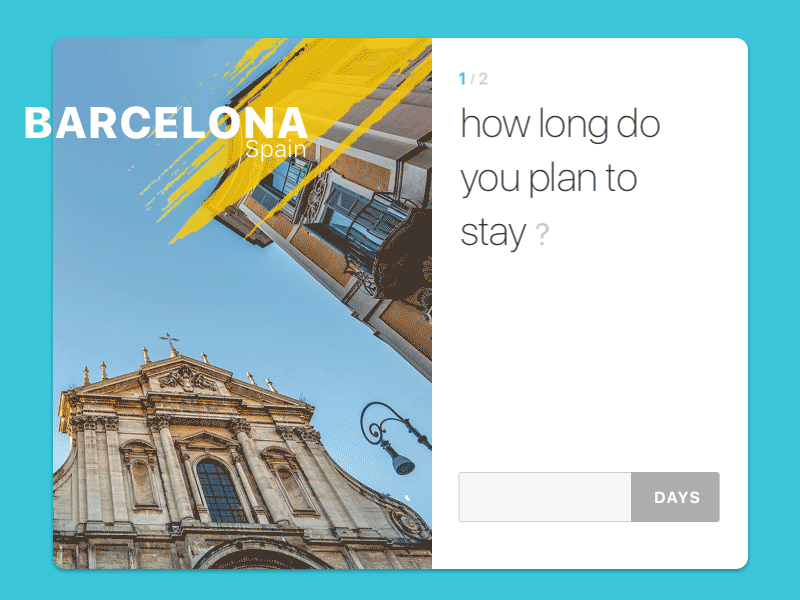 UX IMPROVEMENTS
How can I make existing apps/patterns better?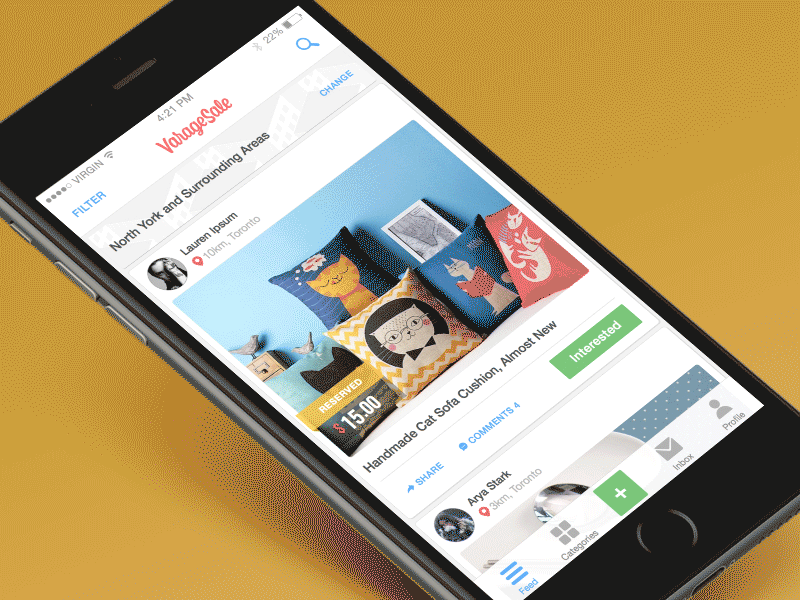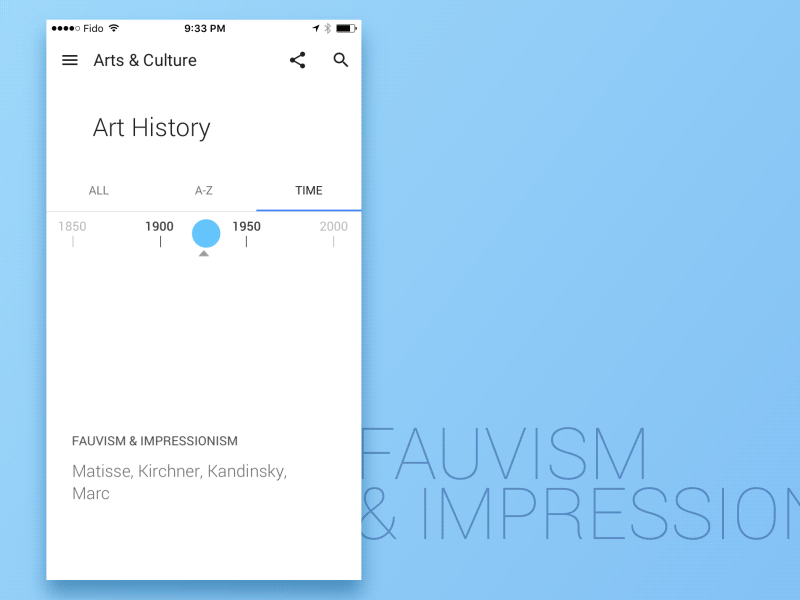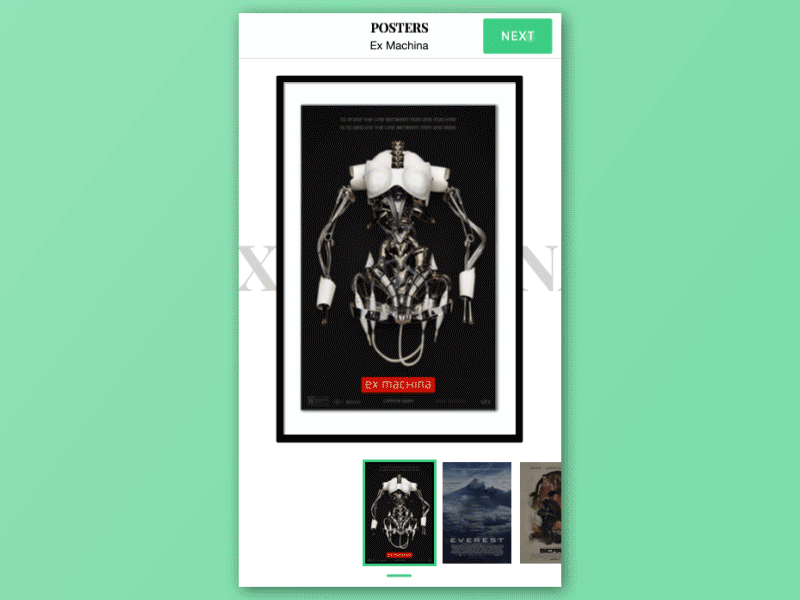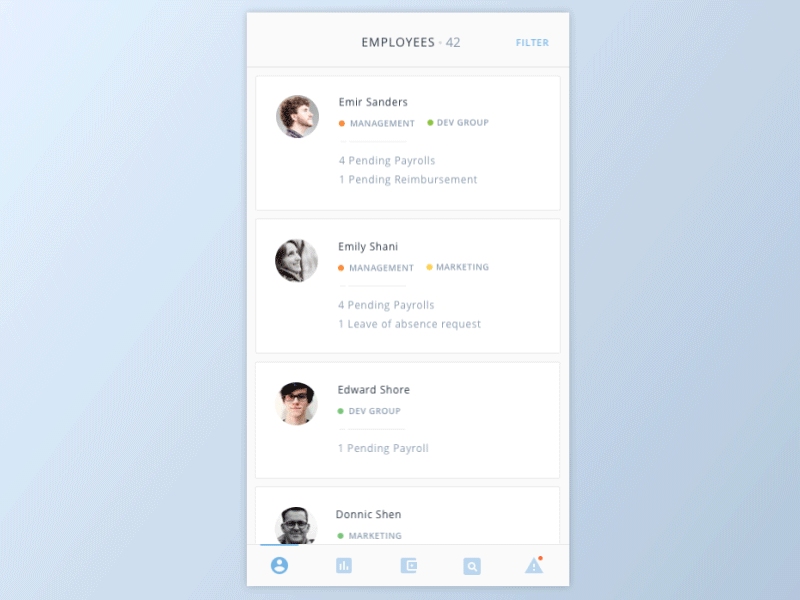 ILLUSTRATIONS
Practice with shape, colour, movements and composition.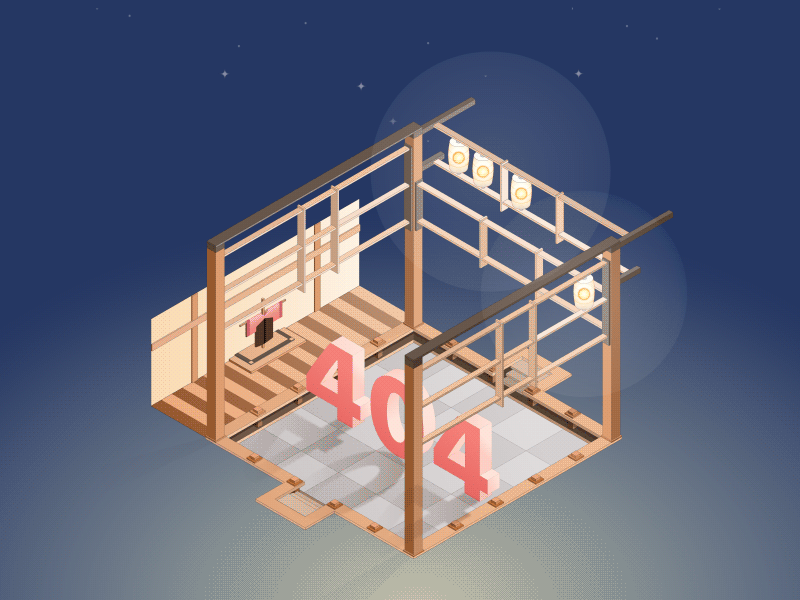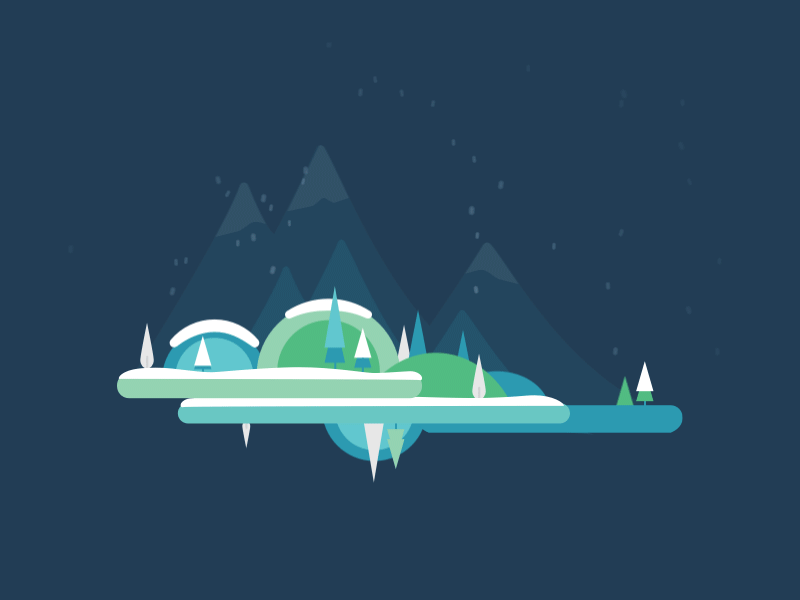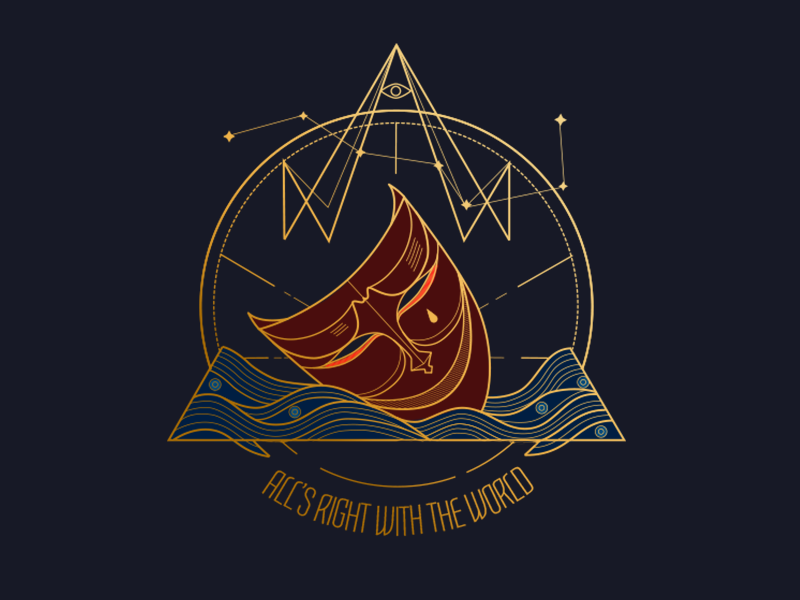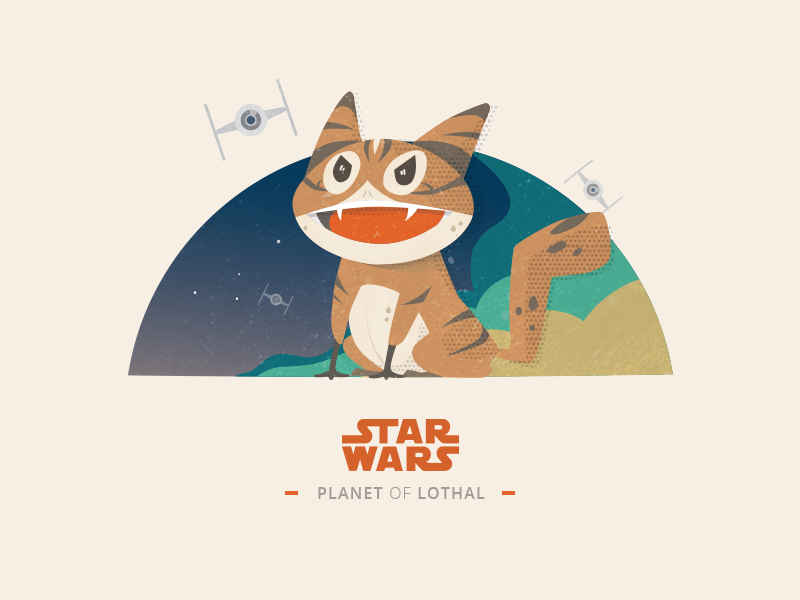 ANIMATION
Try out new After Effects tricks I see.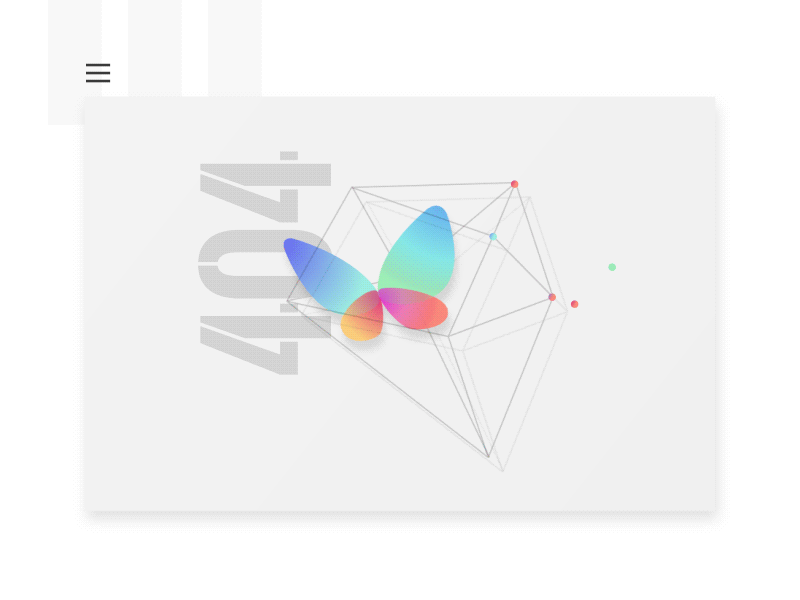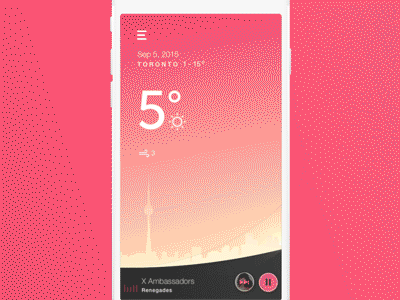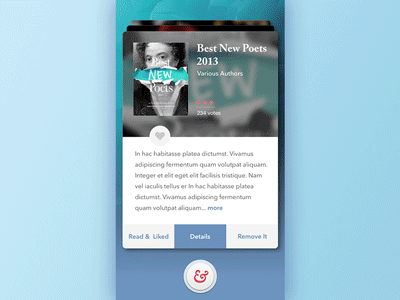 OTHER
And other shots for fun (incl. the redesigning of the infamous Piped Piper interface).